Texture, Hardwearing & Versatile
Natural materials are a great way to bring texture and style to any interior. Products such as sisal, coir, seagrass and jute come in a variety of colours and textures.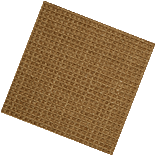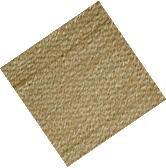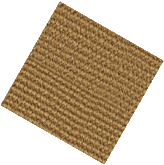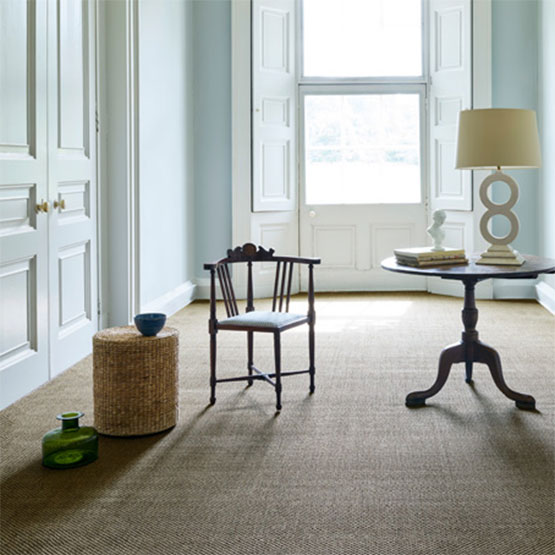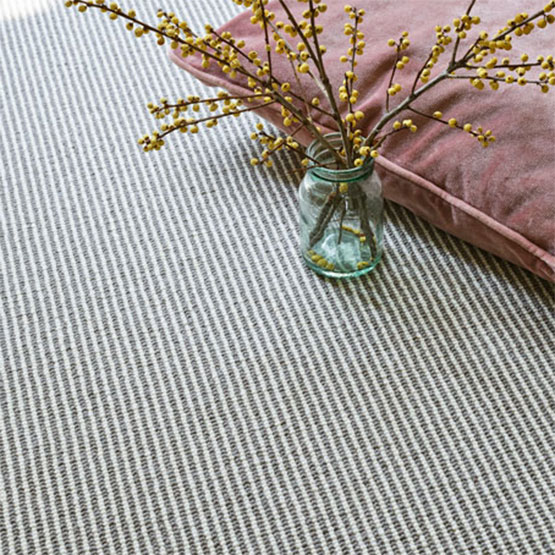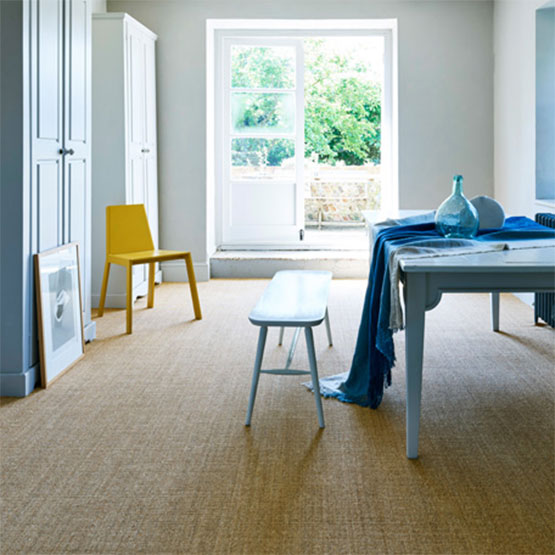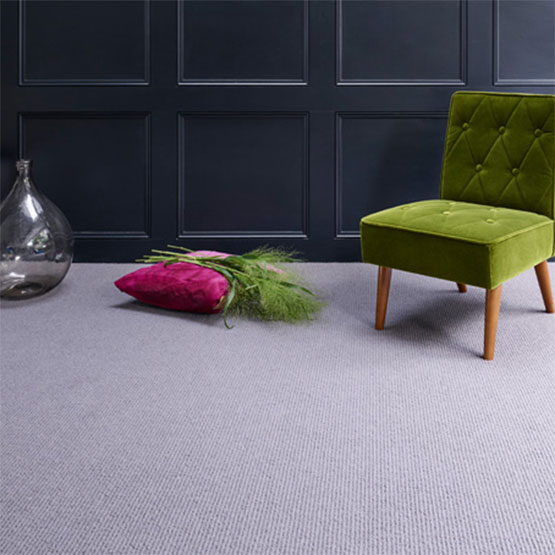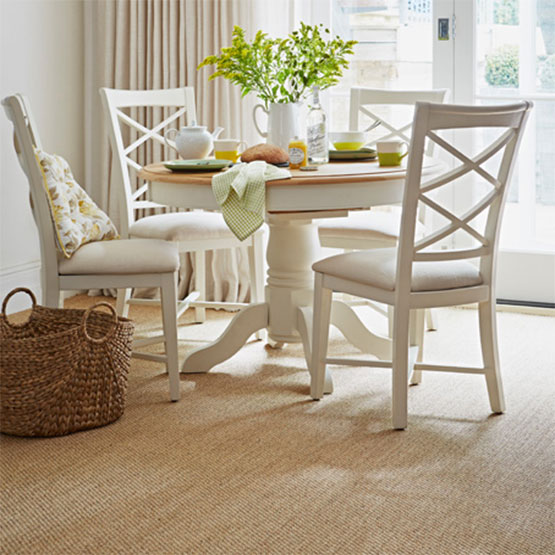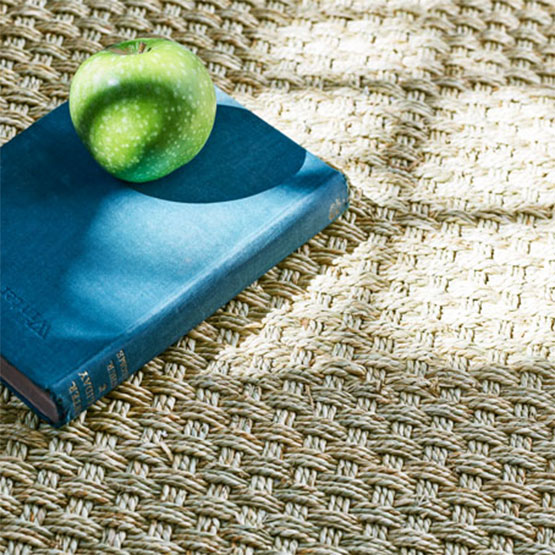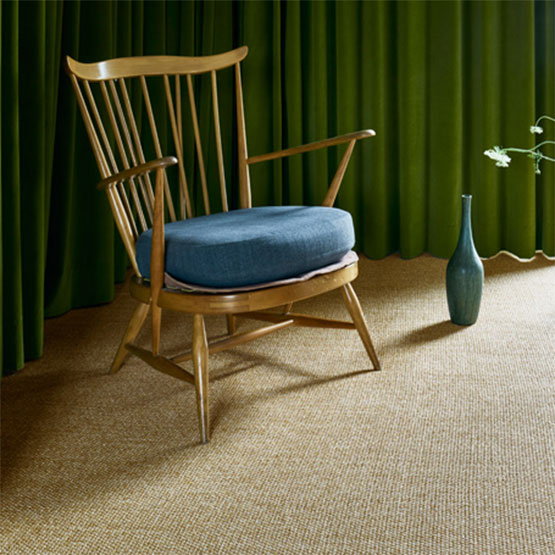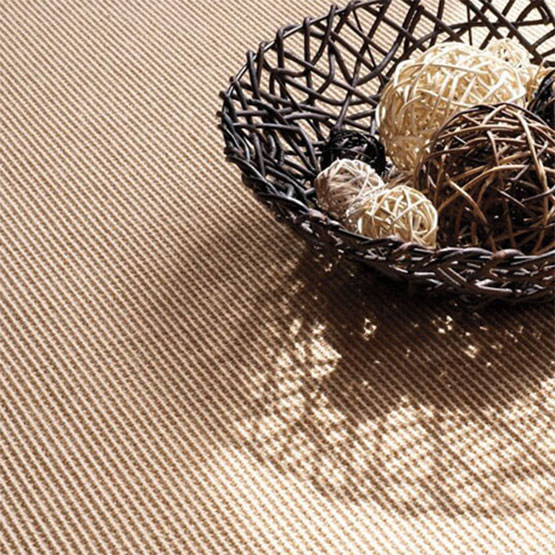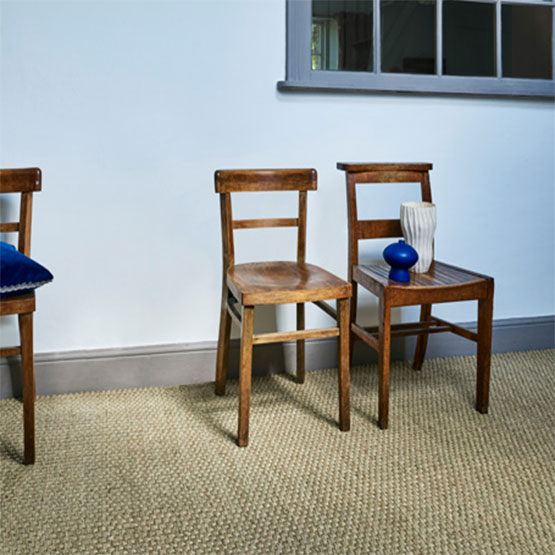 Marc Charles Carpets holds a large collection of Natural floor coverings in a wide variety of colours and textures. We supply the highest quality in floor coverings from only the best manufacturers. Please visit our store or call us for more information.
Natural Carpets created by nature, hand-crafted by man, these floor coverings are breathtaking in their simplicity, strength and natural beauty.
Crafted from materials around the world, jute, coir, sisal, seagrass and even paper are made into floor coverings which live and breathe with their surroundings.
Their natural tones and textures are perfect for the interiors of today.
Featured Manufacturers - Mellau Carpets, Kersaint Cobb and Crucial Trading have years of experience in manufacturing the highest quality sisal carpets runners and rugs. Mellau only use superior quality organic sisal yarn from East Africa which is shipped to their factory where it is spun and woven into durable carpets rugs & runners.