Florals, Geometric, Herringbone, Plaid & Tartans
Marc Charles Carpets have all the choice you need when it comes to patterns. From warm and classic floral designs to sharp and stylish geomertic patterns.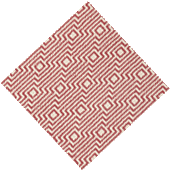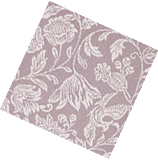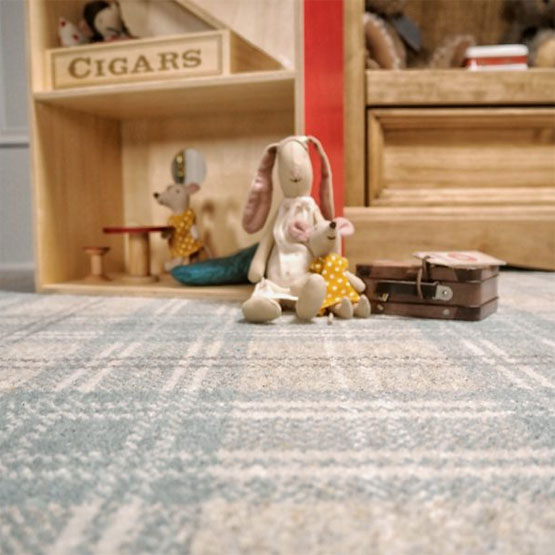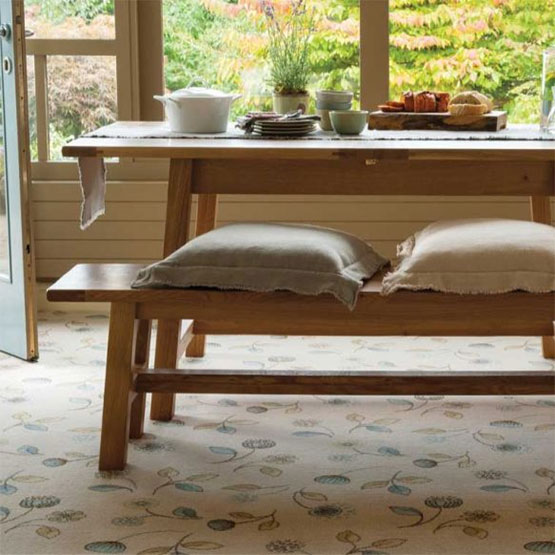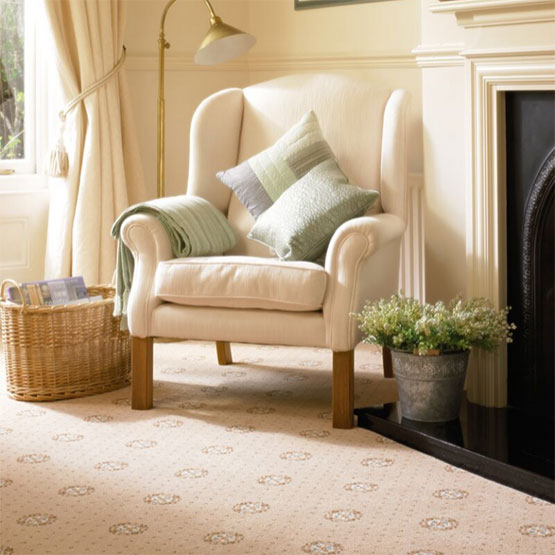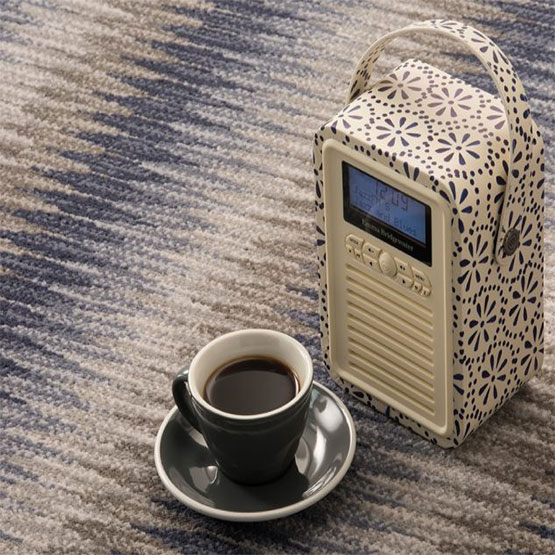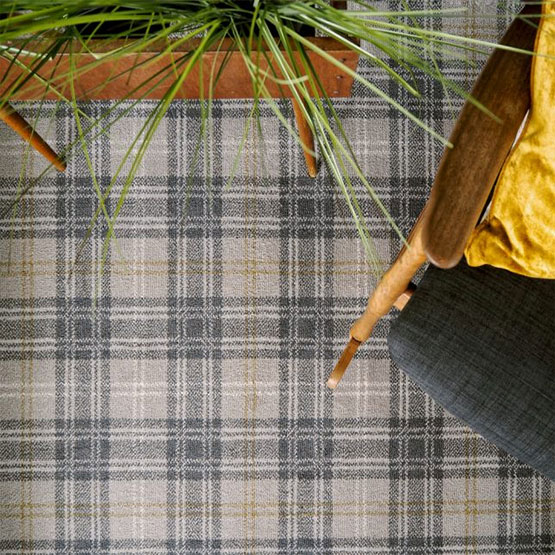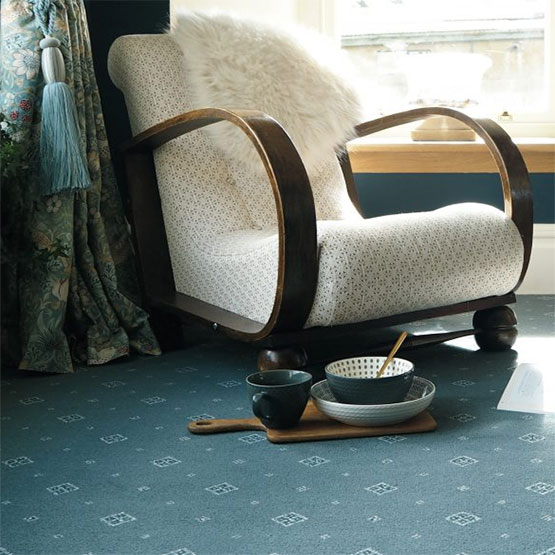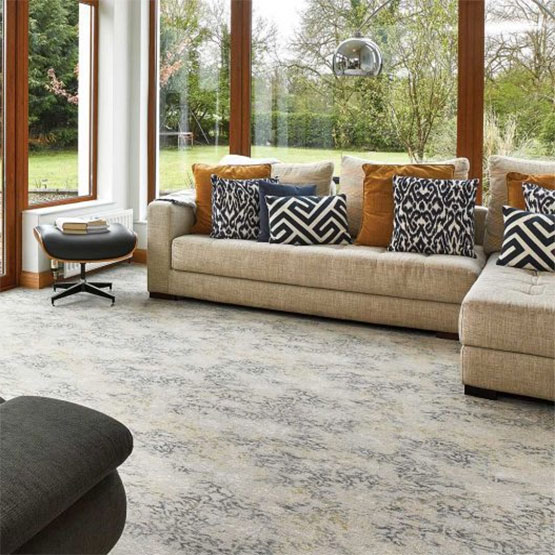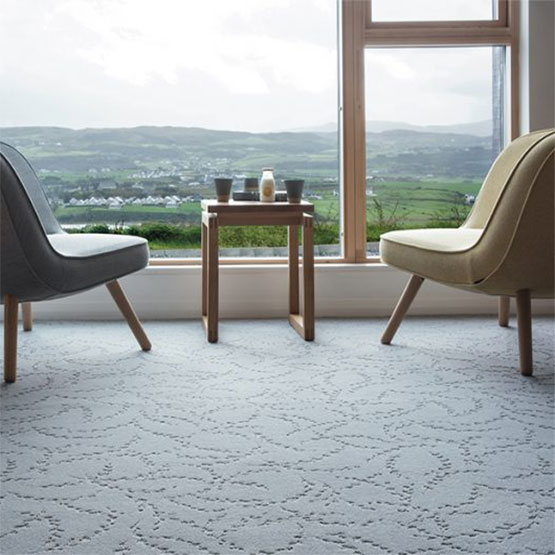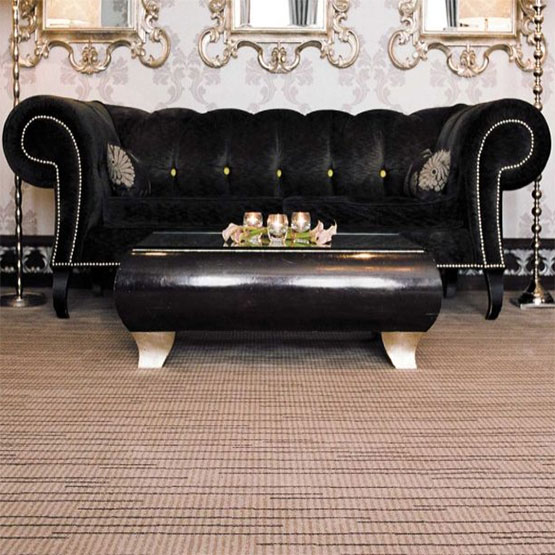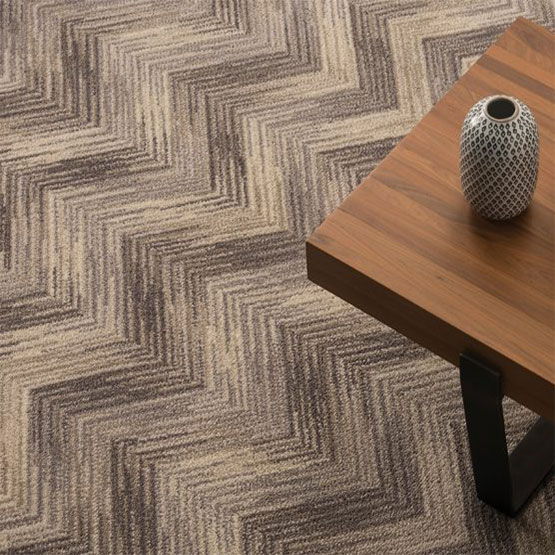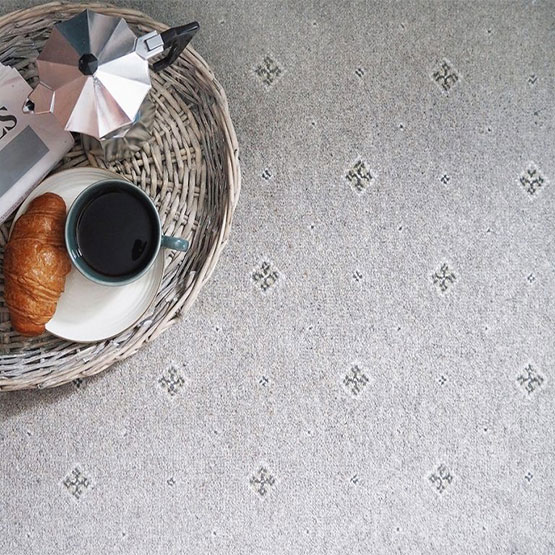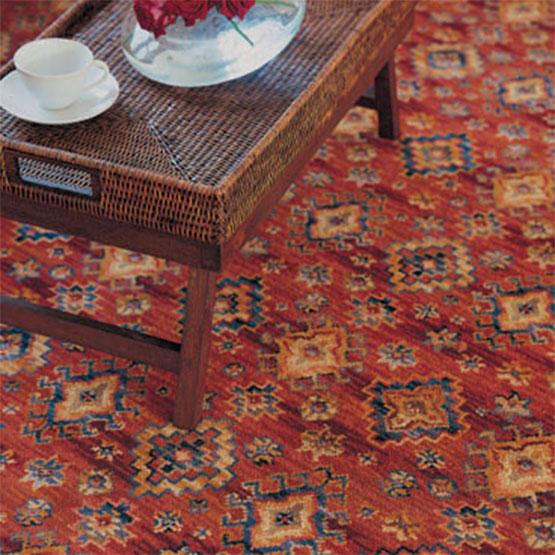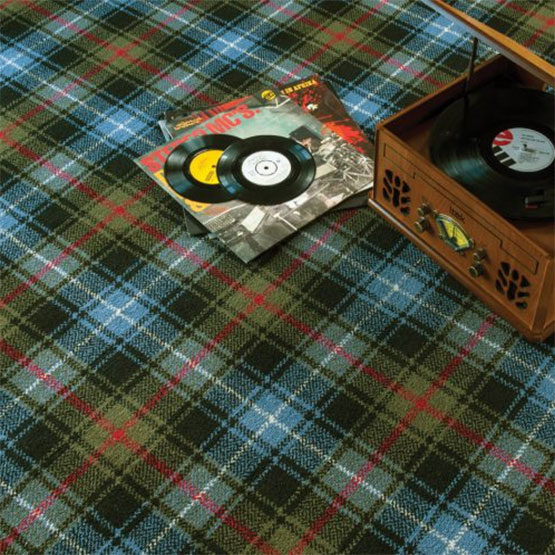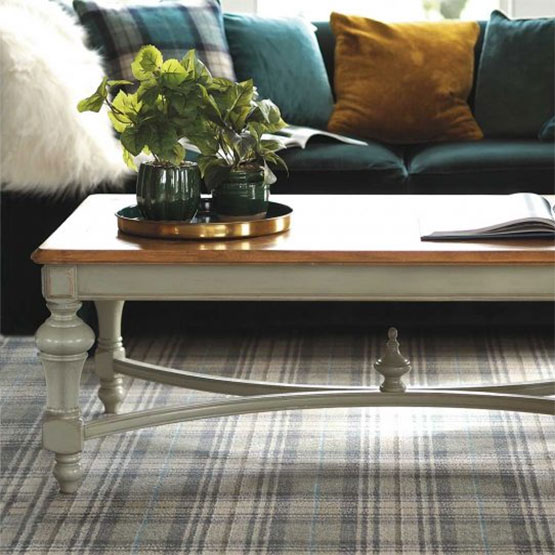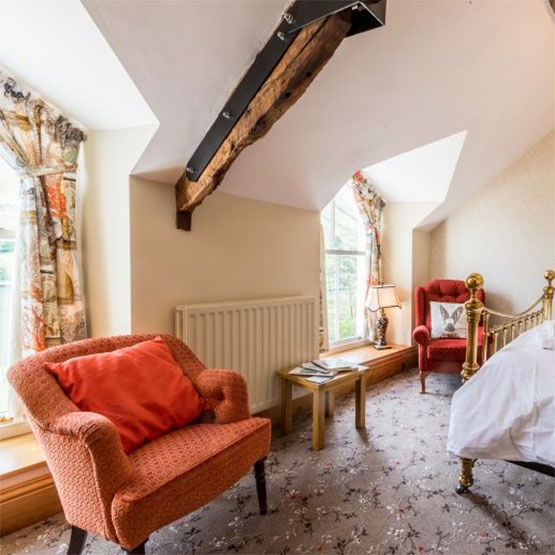 Marc Charles Carpets holds a large collection of Patterned Carpet in a wide variety of colours and textures. We supply the highest quality in floor coverings from only the best manufacturers. Please visit our store or call us for more information.
We take the time to understand what is best for the amount of use the carpet will or will not have to take, whether it is going to be in an area where it might have to deal with muddy boots, pet traffic or if it is going to be a room to relax in where pets, shoes and possibly children are an no go area.
Featured Manufacturer - Ulster Carpets usually fit the bill for a quality carpet. Their range is highly extensive, high quality and very well priced.
Come to our Showroom in Merton Road, Wimbledon for a great range of quality carpets at low prices with good sound advice!